Cash still essential
Oct 4, 2023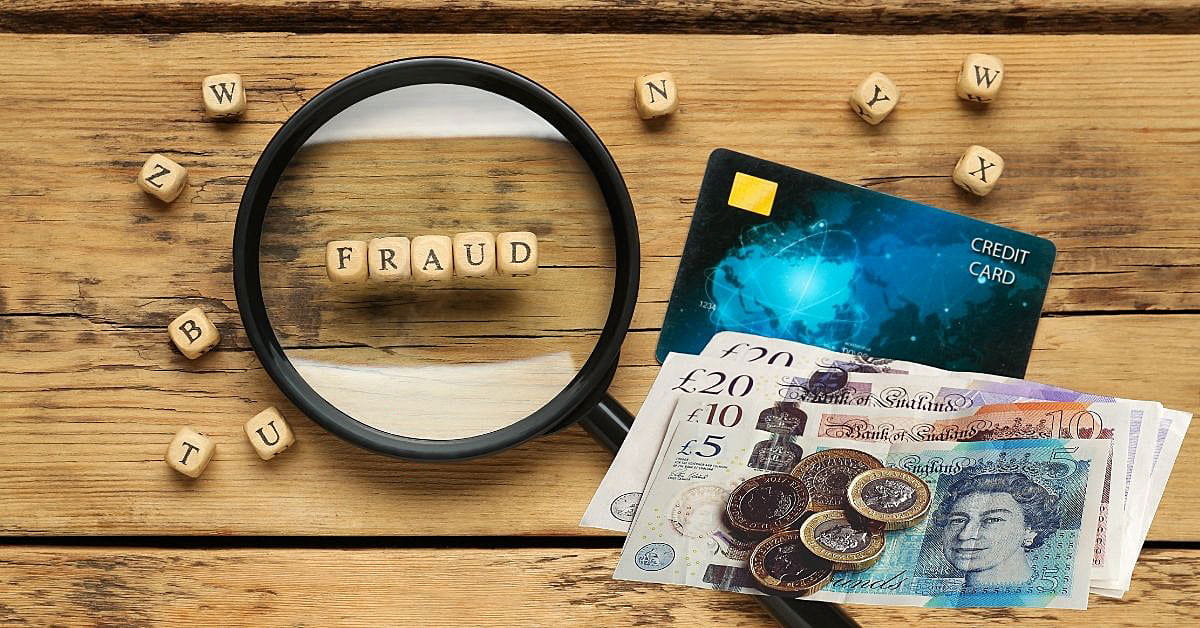 According to new figures published in August 2023 by the Financial Conduct Authority (FCA), there are around 1.1 million adults in the UK currently living their lives "unbanked". The regulator's newly released Financial Lives 2022 report says this figure makes up 2.1% of the country's adult population.
That is down from 1.3 million (2.5%) in 2017 – a fairly modest decrease considering that an increasing number of businesses in the UK, including pubs and shops, have been going cashless.
Despite this shift, the FCA says that cash remains a "vital payment method for many, including the most vulnerable in society".
The report says that in May 2022, 3.1 million adults (6%) said they paid for everything or most things in cash in the previous 12 months.
Over half (52%) of these people found it more difficult to either withdraw or deposit cash in the two years to May 2022 due to the closure or reduced opening hours of their local branch, Post Office or cashpoint.
The FCA also found that as of May last year, 3.9 million adults (7%) were digitally excluded – 26% of whom were aged 75-84, and 2% of whom were 85 and older.
It could also depend on where you live, with a higher proportion of unbanked adults in Southern Scotland (6%), Outer London – West and North West (5%), Greater Manchester (4%), and the West Midlands (4%).
On a slightly different note, but demonstrating why access to cash can be vital, a spate of hackings has resulted in many people having to cancel debit/credit cards, making access to cash challenging.
Recently, booking.com was hacked, with the hackers sending out emails to everyone with room bookings asking them to reconfirm card details due to a system problem, otherwise existing room bookings would be cancelled. Although naturally most people would be suspicious and delete the message immediately, it typically contained credible details:
The full name of the guest
Their phone number
The property being reserved
The exact dates of the reservation
The exact amount of the reservation
A similar attack has been suspected on Airbnb.
As a result, it's reported that many customers did indeed provide card details, before becoming anxious and cancelling their card.
Until such time as a new card arrived, access to cash was difficult and we have heard of examples of people having to transfer money to family to enable them to withdraw cash on their behalf just to pay for day to day expenses.
So whilst it is true that there are still a million people in the UK without a bank account and for whom life without cash would be impossible, it is also true that many of those with bank accounts would still find life very tricky if cash didn't exist as at least a back-up or alternative.
With cyber attacks increasing, more of us are getting scammed and are left having to cancel our payment cards, leaving us with no alternative other than to turn to cash. So maybe keeping a handy cash float would be a good idea!